THE COMPLETE GUIDE TO BODY LIFT
A body lift is a category of cosmetic surgery that is used to lift sagging skin and restore an overall more youthful body contour. The need for this surgery can be a result of the natural aging process or because of skin sagging after extreme weight loss. This is a procedure that is commonly requested by both male and female patients because of its impressive results. This guide includes:
Intro to Body Lift Surgery
What is Body Lift?
What areas can a body lift treat?
Who are the best candidates?
What is the cost of Body Lift?
The procedure steps with Dr. Larsen
How does recovery work after a Body Lift?
Why choose Buckhead Plastic Surgery
SCHEDULE YOUR BODY LIFT APPOINTMENT WITH BUCKHEAD PLASTIC SURGERY
Dr. Larsen is a double board-certified plastic surgeon. Throughout a long and decorated career, he has consistently provided excellent service for his patients. He goes above and beyond to work with the best people in his industry to provide the best care possible for his patients. You will not find someone more capable to perform these services than the professionals at Buckhead Plastic Surgery.
Call us to set up your free consultation. Dr. Larsen will answer all of your questions and layout the best possible treatment plan for your optimal results.
CALL US TODAY AND SEE WHAT A DIFFERENCE WE CAN MAKE IN YOUR LIFE!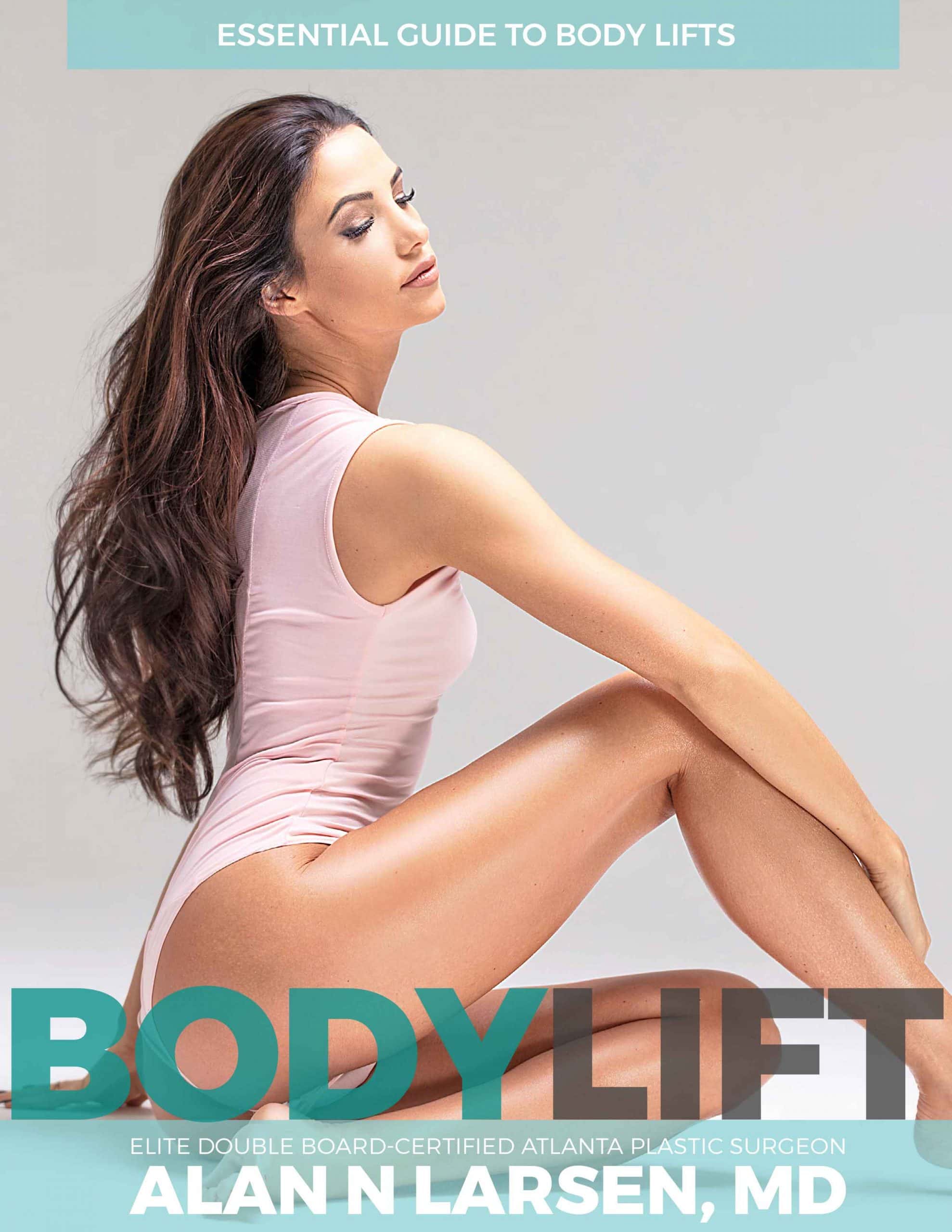 Alan N. Larsen, MD.
Double Board-Certified Atlanta Plastic Surgeon
Dr. Larsen established Buckhead Plastic Surgery as a boutique practice to offer world-class, personalized service to women and men throughout the Southeast. Dr. Larsen's compassion and talent are complemented by his elite training with some of the nation's finest plastic surgeons.