THE COMPLETE GUIDE TO SKIN RESURFACING
At LUX Med Spa, our staff is dedicated to meeting all your skin's needs, which is why we provide a carefully curated combination of products and services to help you maintain your ideal skin. Our talented staff will work hard to make sure you receive the products and services that will most benefit you.This guide includes:
Intro to LUX MED SPA
About maintaining your look
What is a Chemical Peel?
What Chemical Peels does LUX offer?
What is BBL?
BBL before and after photos
BBL reviews and testimonials
How many treatments are needed
What does it treat?
Why is it important?
How many treatments are needed?
Do you have a membership program?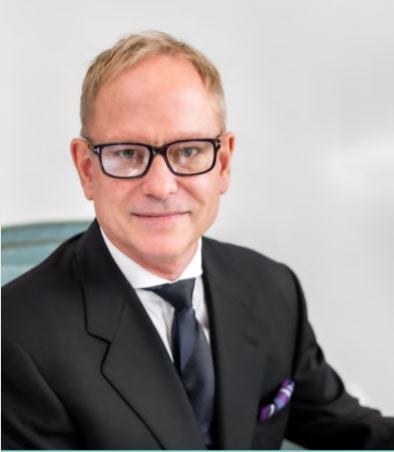 "MY GREATEST SATISFACTION IS HELPING MY PATIENTS BRING OUT THEIR INNER BEAUTY."
DO YOU HAVE A MEMBERSHIP PROGRAM?
At LUX, we make every effort to pamper and reward you for your loyalty. Joining our exclusive membership program provides you with access to our Med Spa's variety of luxurious treatments with incredible savings that will keep you looking your best. It also allows you to create a customized treatment plan to help you maintain a healthy and youthful appearance all year long.
As part of the membership, LUX Members choose one monthly service or treatment from a selection of services. Members also receive discounts on everything offered at LUX Med Spa!
WHY YOU SHOULD PICK LUX TO TRANSFORM YOUR SKIN
LUX Med Spa has a reputation for excellence in service. Treatments are offered in our boutique, personalized spa. Our spa is designed with your comfort and optimal results in mind.
A consultation is a perfect time to ask questions and learn about new products and services offered at LUX. Call us today to book your free consultation and see what a difference a visit to LUX Med Spa could make for you. Don't wait another day to start living your best life!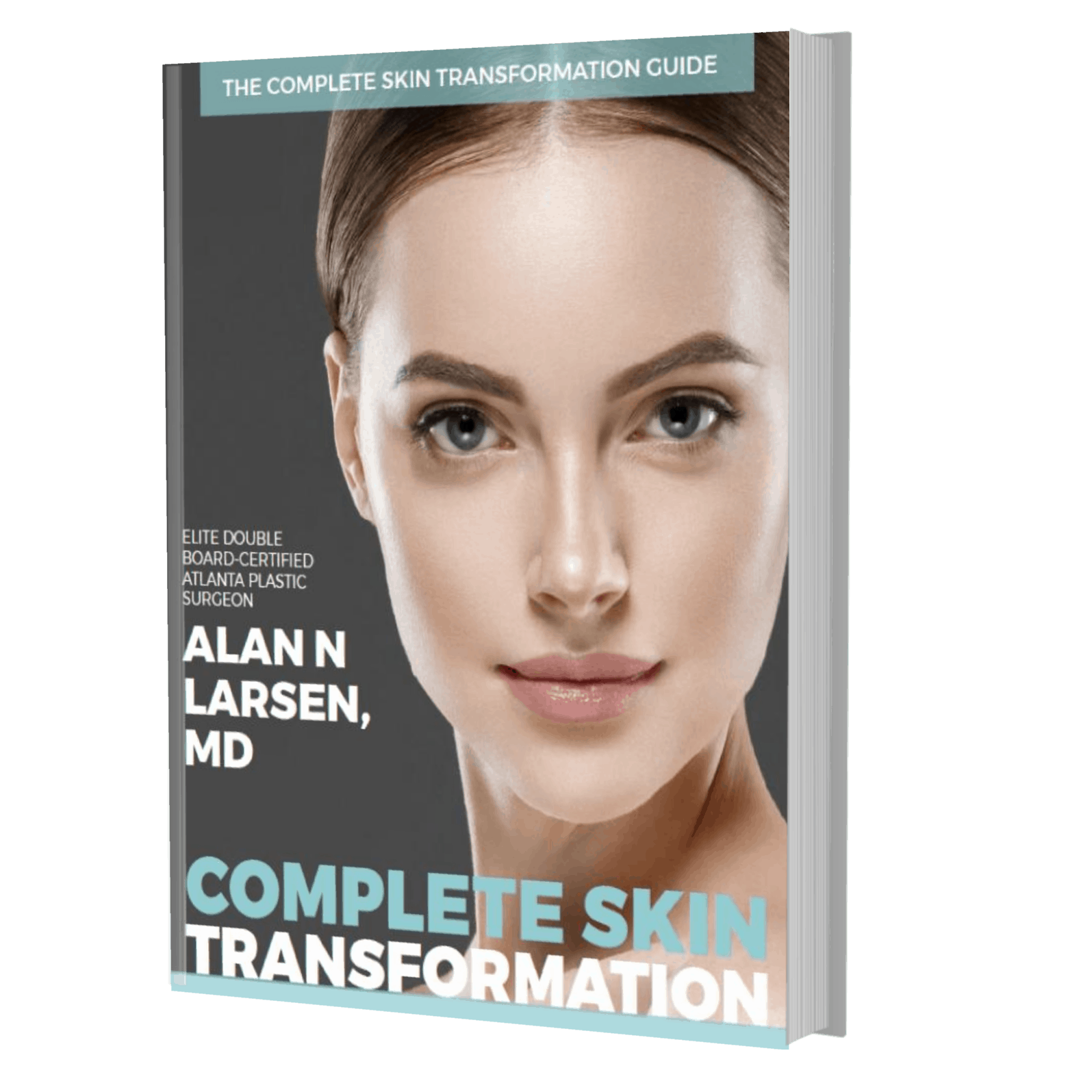 Alan N. Larsen, MD.
Double Board-Certified Atlanta Plastic Surgeon
Dr. Larsen established Buckhead Plastic Surgery as a boutique practice to offer world-class, personalized service to women and men throughout the Southeast. Dr. Larsen's compassion and talent are complemented by his elite training with some of the nation's finest plastic surgeons.