THE ESSENTIAL GUIDE TO TUMMY TUCKS
Most people have heard of a "Tummy Tuck" before, but you might be wondering specifically what it is, and what's involved. A tummy tuck surgery (which is often called abdominoplasty) is a surgical procedure that is used to remove excess fat and skin, it can also restore weakened or separated muscles, also known as diastasis recti (a condition that is commonly caused by pregnancy). The results are an abdominal profile that is smoother and firmer. This guide includes:
What is a Tummy Tuck?

Who is a good candidate for a Tummy Tuck?

Who might benefit from the surgery?

What is the cost of a Tummy Tuck?

What are the procedure steps with Dr. Larsen?

How does Tummy Tuck recovery work?

Before & after photos
WHY CHOOSE DR. LARSEN AND BPS FOR YOUR TUMMY TUCK PROCEDURE
There are a lot of reasons that lead our patients to schedule a tummy tuck procedure. Regardless of your reasons, it's understandable to desire a flatter tighter abdomen. You won't find a better surgical team to perform this procedure then the professionals at Buckhead Plastic Surgery.
Dr. Larsen is a double board-certified plastic surgeon with years of experience. He's worked hard to perfect his surgical techniques to offer the best possible results for his patients while also making every effort to ensure your comfort throughout the entire procedure. Not only is Dr. Larsen extremely experienced in this procedure, but he has a long list of 5-star reviews from previous patients. He has carefully chosen a staff that shares his people-first attitude and has hand-selected each person on his team. Call us today to book your free consultation and see what a difference Buckhead Plastic Surgery can make in your life. Patients love Dr. Larsen for his kind and direct approach. When you book your consultation, he will examine the areas you'd like treated and present you with the best treatment options available to help you achieve your optimal results.
You'll be able to see before and after pictures from other patients just like you and get all your questions answered. Call us today, to book your free consultation, and start the journey to a new you today!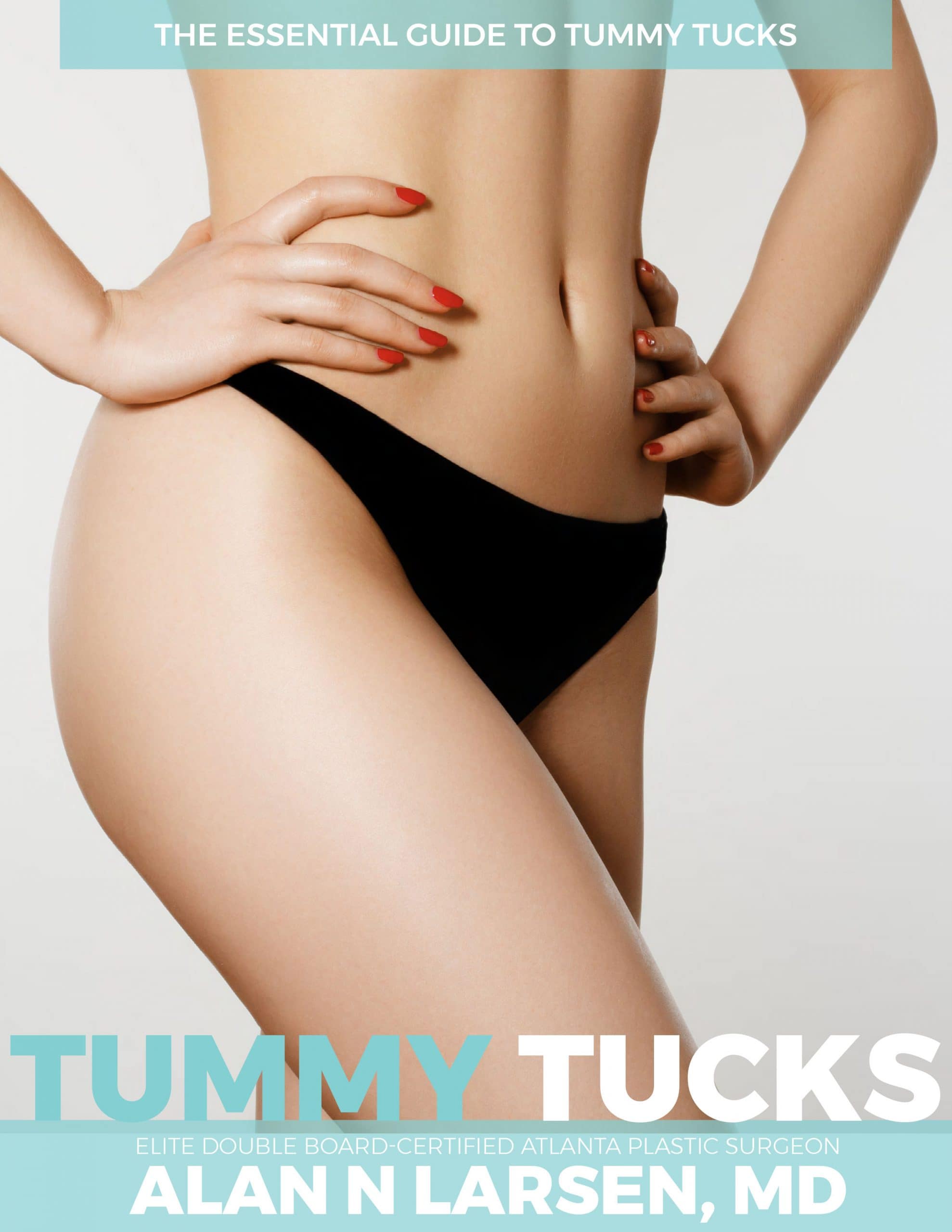 Alan N. Larsen, MD.
Double Board-Certified Atlanta Plastic Surgeon
Dr. Larsen established Buckhead Plastic Surgery as a boutique practice to offer world-class, personalized service to women and men throughout the Southeast. Dr. Larsen's compassion and talent are complemented by his elite training with some of the nation's finest plastic surgeons.