Our Team at Buckhead Plastic Surgery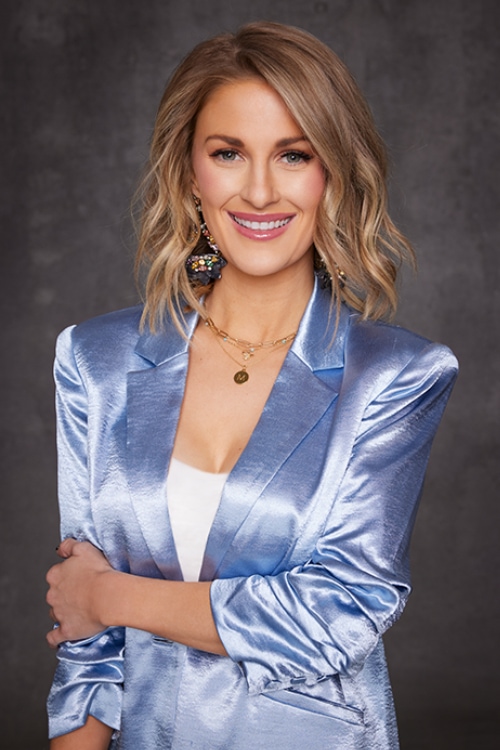 Mary Alice


Practice Manager & Aesthetic and Reconstructive Patient Coordinator
Mary Alice, Atlanta native, studied biology & pre-nursing at Auburn, before attending Southern Union where she became a certified physician's assistant & paramedic. Her knowledge, skills and talents are a tremendous asset to Buckhead Plastic Surgery, where she assisted Dr. Larsen in pre- and post-operative care for four years, before becoming a trusted patient coordinator, and later the practice manager. Patients are delighted to work with Mary Alice, who never fails to demonstrate her greatest pleasure is to help them feel fabulous about themselves!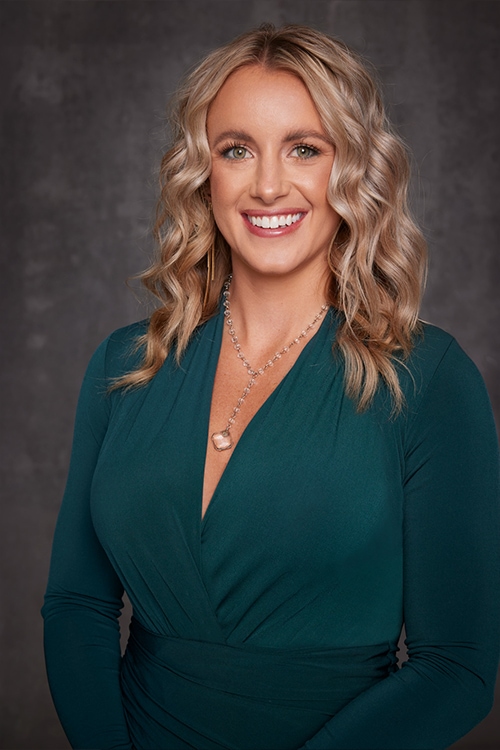 Monica




Nurse Practitioner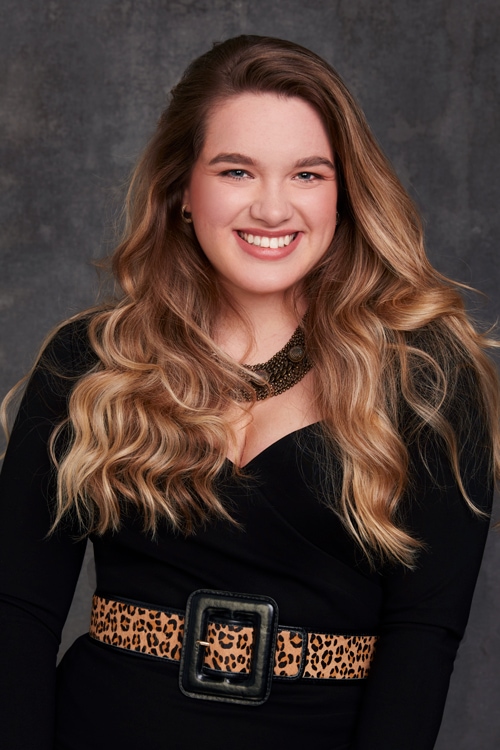 Taylor




Aesthetic Patient Coordinator, Sales and Marketing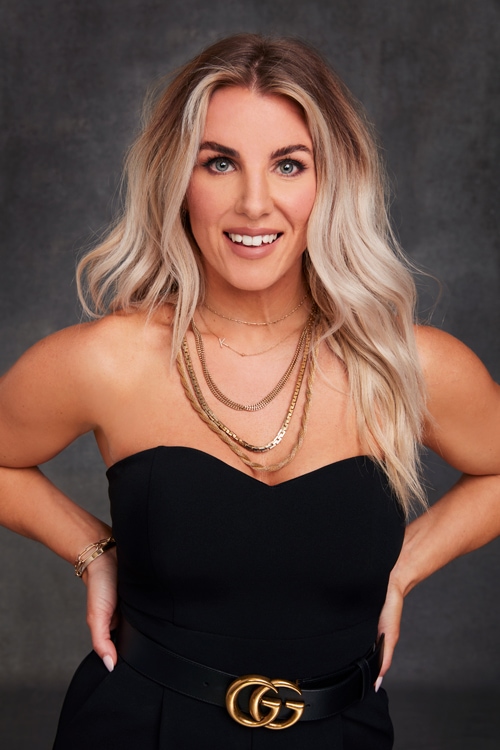 Kayla




Front Office Coordinator
Meet Our Team of Aesthetic Professionals
Sonya




Registered Nurse, Bachelor of Science in Nursing, Master Cosmetic Injector
CLICK HERE TO VIEW SONYA'S 100% VERIFIED PATIENT REVIEWS »
Sonya's passionate about helping patients reach their aesthetic goals, both in her role assisting Dr. Larsen in surgery and also as one of our talented master injectors at Buckhead Plastic Surgery. Sonya has worked with Dr. Larsen in the aesthetics field since 1998 and holds a bachelor's degree in Nursing from Vanderbilt University. Her expertise in aesthetics enables Sonya to use a range of injectables, such as BOTOX® Cosmetic and dermal fillers, to create the comprehensive facial rejuvenation that's often called a "liquid facelift." Her skill as an injector is one of the reasons so many patients return to Buckhead Plastic Surgery for cosmetic treatments.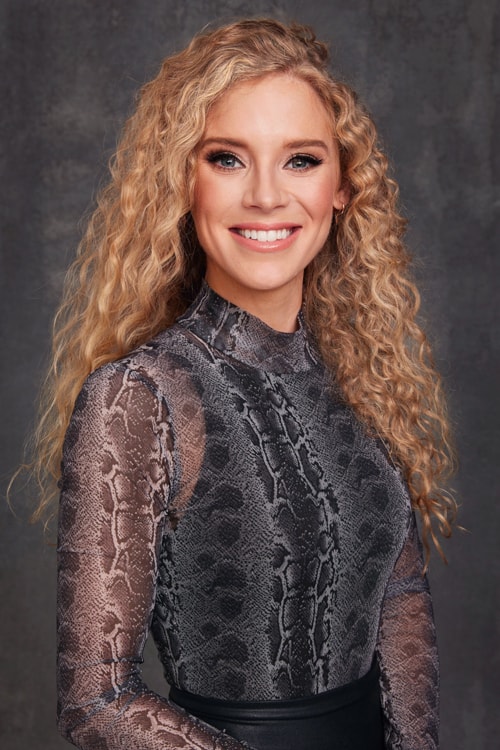 Lauren




Certified Physician Assistant, Master Cosmetic Injector
CLICK HERE TO VIEW LAUREN'S 100% VERIFIED PATIENT REVIEWS »
Lauren is a nationally-certified physician assistant who specializes in nonsurgical cosmetic procedures. She is one of our expert injectors of BOTOX® Cosmetic, JUVÉDERM®, and JUVÉDERM VOLUMA®. She has a passion for injectables and enjoys helping patients make positive changes to their appearance while maintaining a natural look. Lauren graduated with a Master of Medical Science in Physician Assistant Studies from Nova Southeastern University in Jacksonville, Florida. She earned her Bachelor of Science in Exercise Science with a minor in Psychology from Auburn University in Auburn, Alabama. In her spare time, she enjoys traveling and spending time with her husband and 2 dogs. Lauren is an avid runner and has completed 32 marathons (and counting).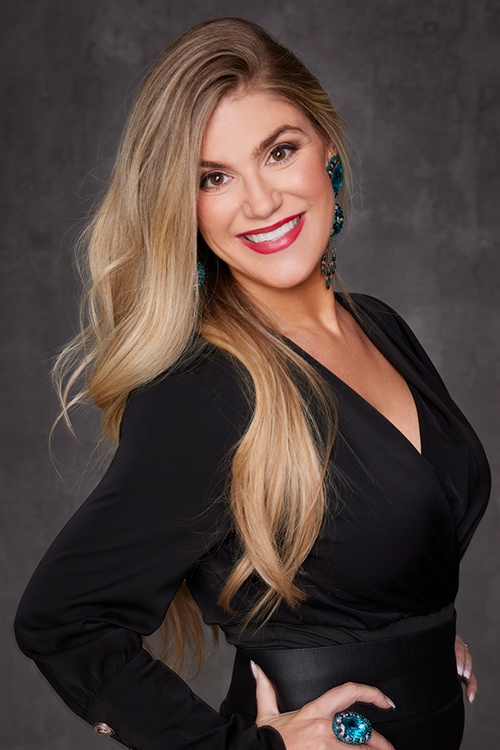 Lindsey




RN, BSN, Aesthetic Nurse Injector
Lindsay is an innovative Aesthetic Nurse who uses various techniques to achieve exceptional results for her patients. With ten years of nursing experience in the medical industry, she has been in the Alan N. Larsen MD family for the last several years as an RN at Chastain Surgery Center and an Aesthetic Nurse at Buckhead Plastic Surgery, and is thrilled to join Lux Med Spa as an Aesthetic Nurse skilled in various treatments.
Lindsey is a certified nurse injector who can utilize cosmetic fillers and neurotoxins, such as Botox, to diminish fine lines & wrinkles and increase volume in the face. She is also a certified stem cell specialist for hair restoration and anti-aging, highly trained in the latest treatments in regenerative medicine. And she prides herself on seeking the industry's most advanced technology to serve her patients best. Lindsay is certified in ultrasound, radiofrequency and plasma resurfacing for face and body contouring, skin tightening for the face, neck & body, cellulite, scar removal, and more.
Originally from Northern Kentucky, Lindsey received her Bachelor of Science in Nursing from the University of Cincinnati, but Atlanta is where she calls home now. She spends her days with her husband chasing around their 16-month-old twin boys and their pup Fred in her free time. Lindsay's bubbly personality and down-to-earth demeanor make patients feel at ease under her care. Her goal is to make each patient feel gorgeous and confident.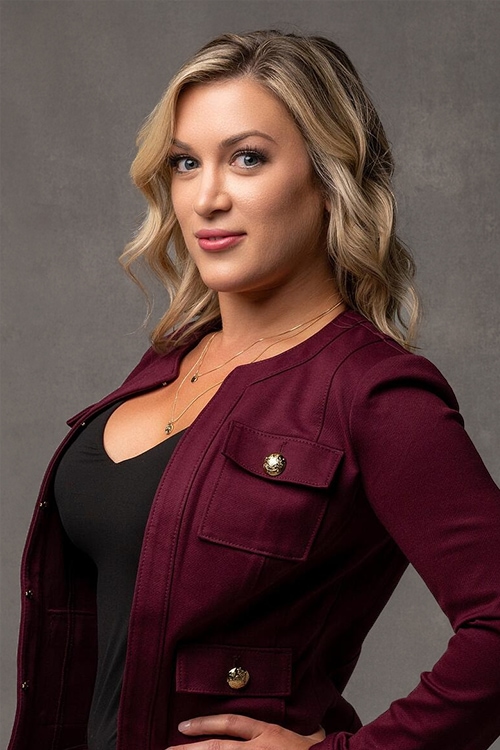 Tara




RN, Aesthetic Nurse Injector
Tara has worked as a Registered Nurse in the Plastic Surgery Industry for almost 8 years and has gained extensive knowledge of aesthetics working alongside some of the best surgeons in Georgia, assisting with plastic surgery, trauma plastics & breast reconstruction. After moving back to Atlanta to work as an RN at Chastain Surgery Center, Atlanta's Premier AAAASF Accredited Ambulatory Surgery Center, Tara became manager of the Surgery Center's operations.
Tara's career is her passion, and she loves to change people's lives by giving them the gift of self-confidence. She focuses heavily on preventative injections, corrective injections, and treatments and is beyond excited to continue her growth in the industry as an Aesthetic Nurse Injector and to share what she has learned in the aesthetic and plastic surgery industry.
Tara moved to Atlanta 10 years ago from her hometown of Rochester, NY. She loves cooking, hiking & camping in the North GA mountains with her two fur baby rescue pups – Lilly & Henry. At LUX Med Spa, Tara takes great pride in her work and looks forward to seeing you for a consultation.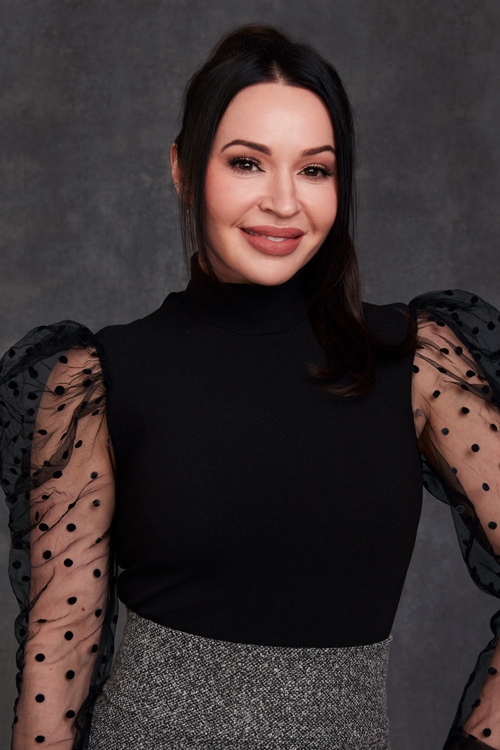 Natasha




Lead Aesthetician, Laser Practitioner
CLICK HERE TO VIEW NATASHA'S 100% VERIFIED PATIENT REVIEWS »
Natasha has excelled as a top aesthetician for over 6 years, currently working at LUX Medspa in Buckhead of Atlanta, Georgia. She is laser certified, an acne specialist, and obtained a degree from George Brown College in nutrition, which she believes plays a crucial role in the function and health of skin. In her leisure, Natasha loves quality time with family, exercising, cooking, traveling, and anything that takes her outdoors.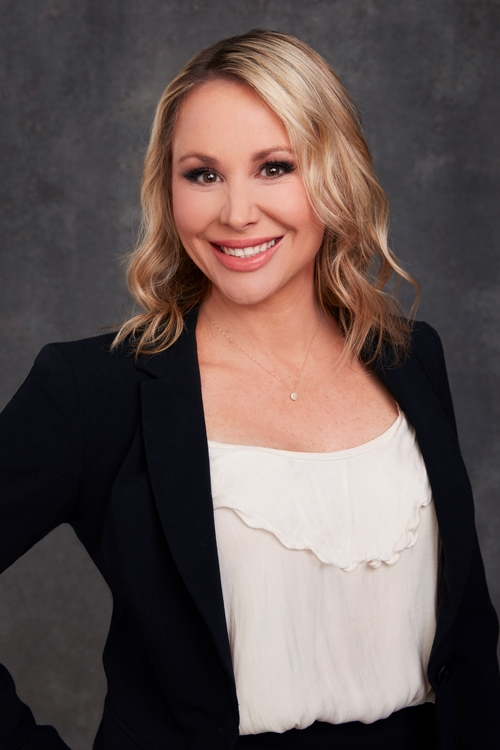 Kristy




Certified Massage Therapist
CLICK HERE TO VIEW KRISTY'S 100% VERIFIED PATIENT REVIEWS »
Kristy's massage therapy clients appreciate her firm touch, intuition, and anatomical knowledge, which she has been developing since beginning her career in 2001. She is certified by the International Academy of Neuromuscular Therapy and is fluent in trigger point, Swedish, deep tissue, Thai stretch, lymphatic, myofascial release (MFR), and sports massage techniques. She believes in massage therapy as a critical path to restoring health and promoting the body's natural healing powers. Kristy is the mother of 4 children, and they keep active through sports and dance. In addition, she enjoys the outdoors, reading, spirituality, and maintaining an overall healthy lifestyle.
The before-and-after photos of Dr. Larsen's actual patients showcase the kind of results he consistently achieves.
Click here to watch our patient's inspiring stories, testimonials, procedures and treatments from Buckhead Plastic Surgery & LUX Med Spa.
Patient Photo Gallery The before-and-after photos of Dr. Larsen's actual patients showcase the kind of results he consistently achieves.
Specials & Events Don't miss out on our unique events and special pricing on treatments at Buckhead Plastic Surgery and LUX Med Spa.
Alan N. Larsen, MD.
Double Board-Certified Atlanta Plastic Surgeon
Dr. Larsen established Buckhead Plastic Surgery as a boutique practice to offer world-class, personalized service to women and men throughout the Southeast. Dr. Larsen's compassion and talent are complemented by his elite training with some of the nation's finest plastic surgeons.