Rejuvenate the Inner You
ThermiVa
ThermiVa
®
Outside of our gynecology appointments, talking about our lady parts isn't always a comfortable conversation. This does not mean that we must sit in silence when we are curious about vaginal-enhancement treatments. Every inch of our body is a treasure on our temple, and every part deserves to get spoiled. ThermiVa® is the treat your vagina deserve. It is the treatment you will not only like talking about, but you will love feeling its benefits!
For some time now there have been procedures that can alter, enhance, and transform women "down there". The only problem, most of these procedures require downtime, can be quite painful, and some can even result in permanent nerve damage. Of all negative side-effects, one of the least desirable is to experience the loss of sensation where you want it most. Whether aesthetics are your goal, or you wish to reverse the changes that come with age and/or pregnancy, you deserve to have a treatment that will produce results—without unpleasant side-effects.
This is not to say that other vaginal-rejuvenation procedures are not worth every penny.  A number of these procedures are incredibly effective, and most patients do not encounter a permanent loss of sensation. What separates ThermiVa from these other procedures is the possible risk of adverse side-effects—with ThermiVa the treatment is considered by doctors to be "low risk and high reward." This claim cannot be made for many of the vaginal rejuvenation procedures available today.
What is ThermiVa?
ThermiVa is a non-invasive radiofrequency treatment that is used to rejuvenate vaginal tissue. This painless treatment is becoming wildly popular with women rushing to their aesthetic provider after hearing about their friend's experience with ThermiVa. With so many non-invasive cosmetic procedures on the market for our faces, buttocks, bellies, and so on, it is about time there was something made especially for our cherished lady-parts. ThermiVa provides more than just aesthetic benefits; everyday women are reporting pleasant side-effects far beyond their expectations.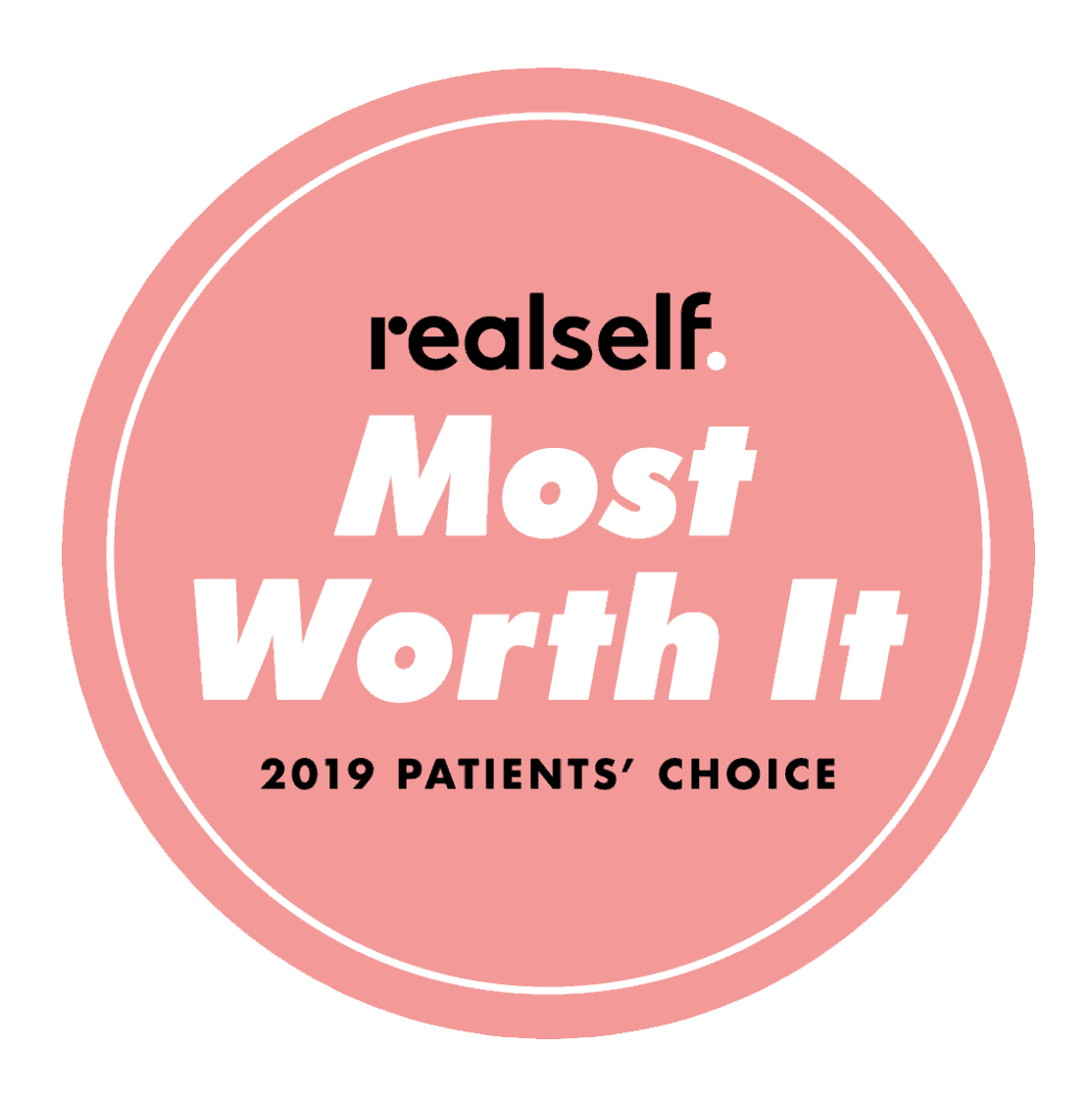 A fun way to look at this procedure is:
what microdermabrasion and chemical peels are for the face—ThermiVa is to the vagina.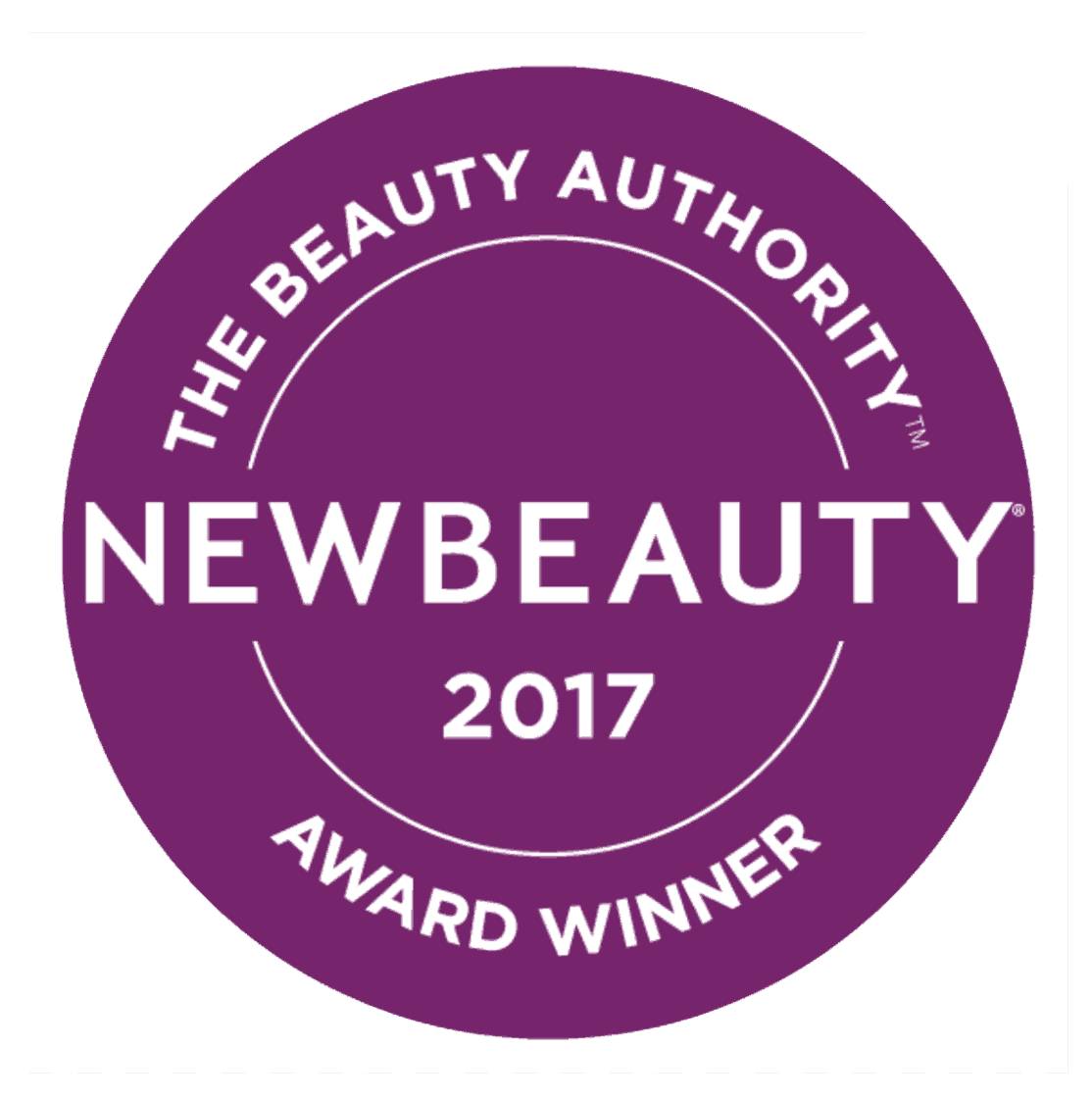 There are many vaginal-rejuvenation surgeries, treatments, and procedures out there on the market, but ThermiVa is the ONLY treatment of its kind. Using a temperature-controlled radiofrequency system that results in more than a few fantastic benefits is something that only ThermiVa can claim to provide. Many of these benefits were not originally claimed by the makers of the ThermiVa device, rather the patients who received the treatment. 
You should always heed the advice of your physicians and providers when it comes to any procedure, and/or treatment. That being said, when patients are raving about a specific treatment, and all of its benefits, you know that there might be something special about it. Patients on RealSelf give ThermiVa a 91% "worth it" rating…and that is saying something!
How Does ThermiVa Work?
The thought of having any procedure done to your nether regions may be a bit nerve-racking and intimidating, but not with ThermiVa. The ThermiVa device looks like a dainty wand that will immediately set any nerves you may have into relaxation mode. ThermiVa uses radiofrequency energy to tighten the internal vaginal tissue and tighten the external vulvar/labial tissue. Through this targeted energy, fibroblasts and mucosa within the vaginal skin are stimulated and during this process, the body will produce collagen. Collagen production results in a tighter labia, vaginal wall, and overall rejuvenated vaginal tissue. 
What to Expect during Your ThermiVa Treatment
You know when someone tells you, "oh, that procedure/treatment didn't hurt at all," but then you hear from someone else, "I was in so much pain!" It is a fact that we all tolerate pain differently. One treatment may be painful to one person, and the same procedure will not even faze another. ThermiVa, on the other hand, is one of those treatments where virtually NO ONE reports feeling pain or discomfort. Before each session, your provider will apply a gel to the treatment area. This gel helps to conduct heat as the ThermiVa wand is maneuvered around the vagina. During your 30-minute session, the S-shaped wand will glide inside your vagina and over the inner and outer labia lips. If you are wondering what precisely this will feel like, recipients of ThermiVa report a warm massage-like sensation.
What does ThermiVa Treat?
ThhermiVa, a non-ablative radiofrequency application, has been cleared by the FDA for use in dermatological and general surgical procedures for electrocoagulation and hemostasis. A non-invasive, non-surgical, non-hormonal treatment, ThermiVa uses temperature-controlled radiofrequency energy to gently heat tissue. The in-office treatment which is cleared by the FDA, is available in more than 36 countries globally and has been used in more than 100,000 procedures worldwide.
Before your first ThermiVa treatment, you might go in expecting to receive an aesthetically rejuvenated vagina. If you have seen any of the before and after photos of ThermiVa treatments, then you would be right to expect this result. However, many patients have expressed elation after experiencing more than just a change in their vaginas appearance.
These possible benefits are as follows:
Post ThermiVa Treatments
    Internal and external vaginal tightness
    Sensation and increased sensitivity for arousal
    Increased natural production of vaginal lubrication
    Enhanced urinary control (great if you are experiencing incontinence due to pregnancy, childbirth, age, or genetics.)
    Better orgasms!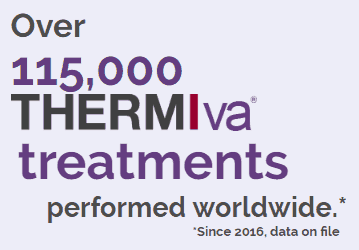 When will You Notice the Results?
Results can be seen, and felt, immediately after the first treatment. However, to experience the full benefits of ThermiVa, it is recommended that you receive at least three treatments. These sessions are spaced out over a few months, one session a month is the typical treatment route. 
Similar to pain tolerance, every woman experiences results at different rates and different amounts. Where you are before you begin your treatments is a good way to determine your possible results, but the most important factor is how your body responds to the radiofrequency treatment.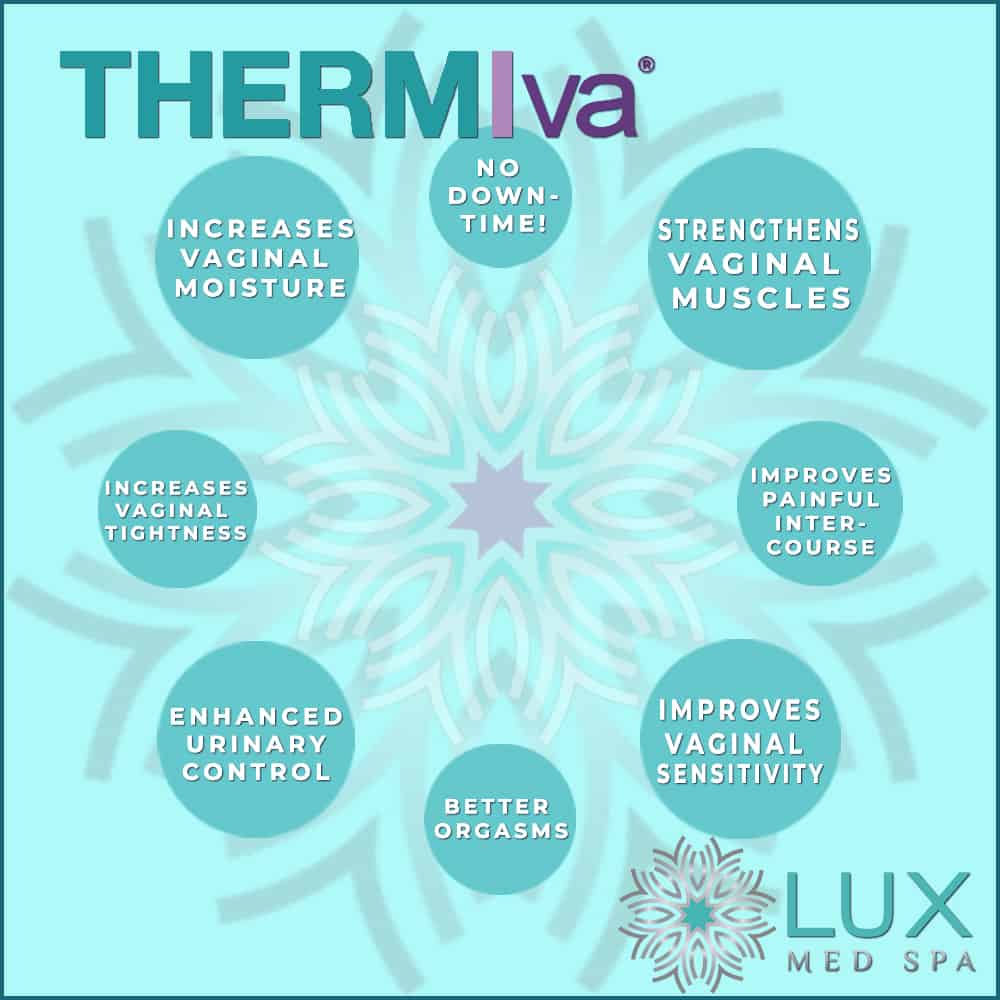 What to Expect Post
ThermiVa Treatment
Whether you set aside time after work, during your lunch break, or whenever you can spare 30 minutes, there are a few things you can expect after your ThermiVa treatment. The first thing you can expect is to return to whatever activity you wish, as you will not require any downtime. The next thing you can expect is to see and feel some immediate results, but know that the full effects of ThermiVa will appear after some time. The last thing you can expect is for all of your friends to run to their provider when they hear about your amazing and utterly painless experience.
How Long Will ThermiVa Last?
Following the standard three sessions, you can expect your results to last up to, or longer than two years. Every woman's body is different, and this is especially true when it comes to one's physical response to treatment(s) and the longevity of the treatment results. According to Dr. Carolyn Jacob, a Chicago based Dermatologic surgeon, and RealSelf contributor, 
"the cells in the vaginal lining are constantly regenerating, so new cells need the stimulation from the radiofrequency treatments to maintain results." 
ThermiVa providers recommend returning for follow-up treatments once, or twice a year to maintain results. 
Are there any Cons to ThermiVa?
With any procedure or treatment, there is always a risk of an adverse side-effect. A lot of this comes down to a patient's specific anatomy (considering there is no defect with the device). The FDA has warned that using any laser, energy, or heating device does carry some risk. However, ThermiVa has a specific built-in thermometer that controls the production of heat. This is another factor that separates ThermiVa from other heating device treatments. The ThermiVa device also heats the subdermal layer and does this without damaging the surface tissue. 
ThermiVa $1,200 for one treatment and $3,000 for a package of three treatments. If spending money on a treatment that can result in better orgasms, tighter vaginal walls, better urinary control, and a more youthful appearing vagina is worth it, then the cost of ThermiVa will definitely pay off.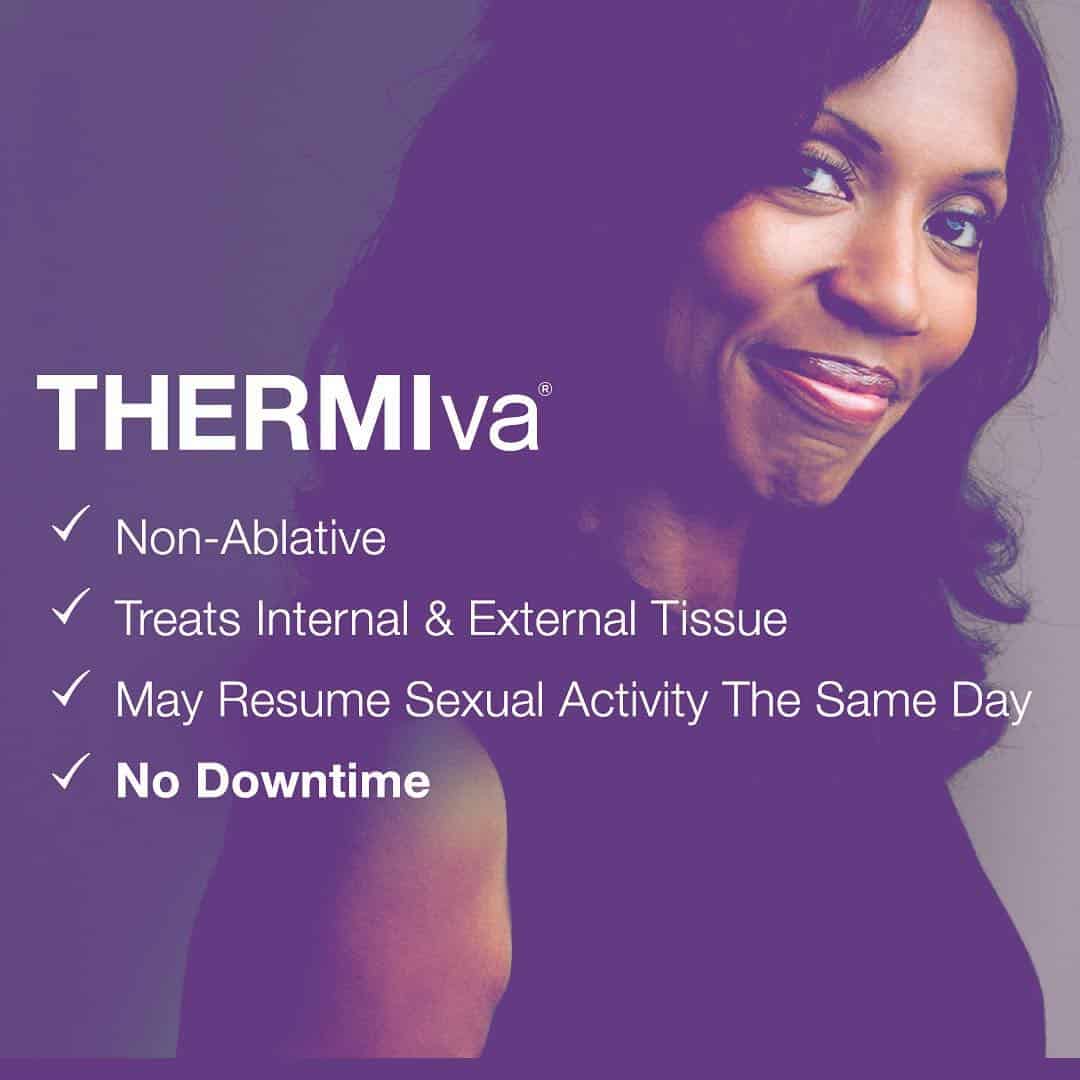 Why Choose LUX Med Spa at Buckhead Plastic Surgery for Your ThermiVa Treatments?
The professional staff at LUX Med Spa at Buckhead Plastic Surgery are always up-to-date on the best procedures and treatments available in the medical spa and cosmetic industry. When it comes to receiving any treatment, it is important that your provider is current with the best procedures on the market.
If you have not yet been to LUX Med Spa, you will know from the moment you step inside the spa that your body will be in the best hand's Atlanta has to offer. Not sure if you want to commit to the ThermiVa treatment just yet? Or, do you have some questions you would like to ask before you hand over the credit card or apply for financing? LUX Med Spa offers complimentary consultations, with no-strings-attached, and they are more than happy to answer any questions before you begin your rejuvenation journey. 
Please contact LUX Med Spa at Buckhead Plastic Surgery to schedule your own private consultation.
The before-and-after photos of Dr. Larsen's actual patients showcase the kind of results he consistently achieves.
See Dr. Larsen Live from the OR performing transforming surgeries as well as cutting edge treatment videos from LUX Med Spa.
Alan N. Larsen, MD.
Double Board-Certified Atlanta Plastic Surgeon
Dr. Larsen established Buckhead Plastic Surgery as a boutique practice to offer world-class, personalized service to women and men throughout the Southeast. Dr. Larsen's compassion and talent are complemented by his elite training with some of the nation's finest plastic surgeons.


Alan N. Larsen, MD.Double Board-Certified Atlanta Plastic SurgeonDr. Larsen established Buckhead Plastic Surgery as a boutique practice to offer world-class, personalized service to women and men throughout the Southeast. Dr. Larsen's compassion and talent are complemented by his elite training with some of the nation's finest plastic surgeons.