We have all seen the filler horror stories and botched celebrities throughout years past, but there is such thing as being a filler queen. Fillers provide a fix. Whether it's a deep laugh line, uneven, or undefined lips, etc…the list goes on and the possibilities are endless.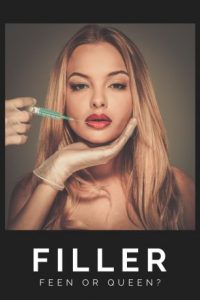 Below I've included expert excerpts from our incredible pharmaceutical partner, ALLERGAN who house our SkinMedica skincare products as well as our family of famous fillers like JUVÉDERM® JUVÉDERM VOLBELLA® XC and JUVÉDERM VOLUMA® XC.
About ALLERGAN: " Allergan plc (NYSE: AGN), headquartered in Dublin, Ireland, is a bold, global pharmaceutical company and a leader in a new industry model – Growth Pharma.  Allergan is focused on developing, manufacturing and commercializing branded pharmaceuticals, devices and biologic products for patients around the world.
Allergan markets a portfolio of leading brands and best-in-class products for the central nervous system, eye care, medical aesthetics and dermatology, gastroenterology, women's health, urology and anti-infective therapeutic categories." https://www.allergan.com/About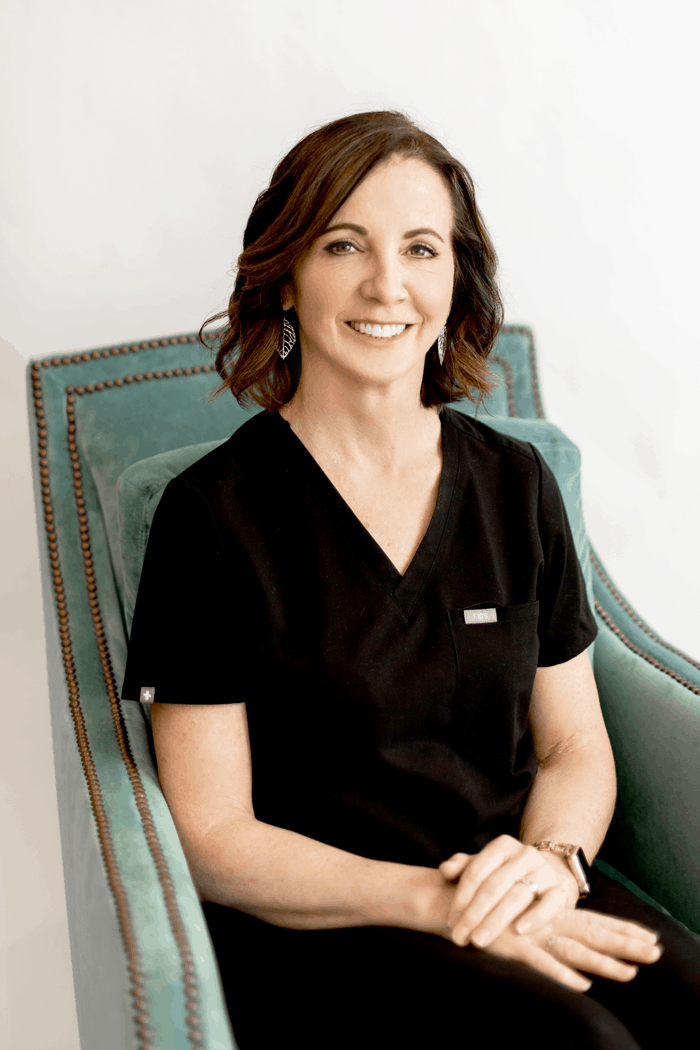 "Liquid lifts are one of my favorite treatments to perform at our practice. Before beginning any injectable treatment, I start by pointing out any asymmetries and ask the patient what look they are wanting to achieve. Then I proceed with explaining what is realistically achievable based off the patient's facial structure and lip shape. As I inject, I like to show patients where and what area I am targeting, allowing them to give me any input to ensure we achieve their goal without overdoing it." –Registered Nurse, Bachelor of Science in Nursing, Master Cosmetic Injector SONYA KENNEDY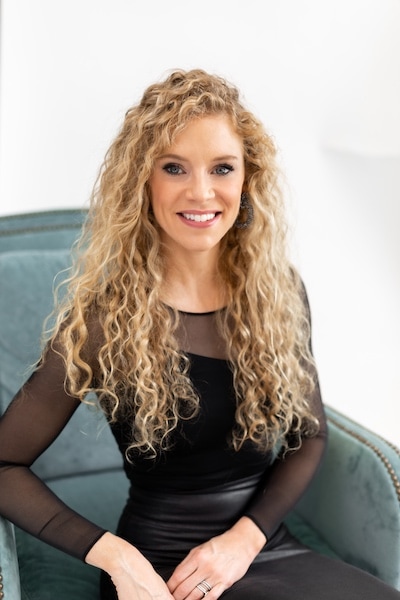 "I think it's important to work with the patient's natural lip and facial structure, with the end-goal of maintaining and definingyour own personal look. More is not always better. Whether you want to enhance or augment your lips, maintaining your natural shape is important in not "overdoing it." This is a great rule of thumb for any facial filler." –LUX Master Injector, PAC LAUREN DUISBERG
The expert excerpts from ALLERGAN:
JUVÉDERM® XC injectable gel is for injection into the facial tissue for the correction of moderate to severe facial wrinkles and folds, such as nasolabial folds.
JUVÉDERM® Ultra XC is for injection into the lips and perioral area for lip augmentation in adults over 21.
JUVÉDERM VOLUMA® XC injectable gel is for deep injection in the cheek area to correct age-related volume loss in adults over 21.
And that's the SCIENCE OF SEXY: A Practice Perspective