What is nipple reduction surgery?
Breast augmentation surgery is one of the most common plastic surgeries available. But some women are surprised to learn that nipple reduction surgery (or areola reduction) can be performed as an additional procedure or a stand-alone surgery. Nipple reduction surgery involves decreasing the size of protruding or disproportionately large nipples and trimming excess tissue to create an aesthetically balanced breast. 
Many women are uncomfortable with the size and shape of their nipples. Although this is not typically a health concern, it can be distressing for some individuals. A common condition called nipple hypertrophy occurs when the projection or diameter of the nipple is overly tall or wide. Nipple hypertrophy can occur as early as puberty, but can occur during other times of hormonal fluctuation such as pregnancy, during breastfeeding, or after the tissue has experienced trauma. 
We all want to feel comfortable with our bodies, and if you are uncomfortable with the size of your nipples then perhaps surgery is the answer. When performing a nipple reduction, the focus is typically on the height of the nipple, however, the diameter of the nipple can also be corrected during this procedure. 
What are the pros and cons of nipple reduction surgery?
Before any surgery, it's good to assess the pros and cons. Some considerations for areola reduction surgery are that with surgery you can achieve more aesthetically pleasing nipples, and this can boost a patient's confidence in the way their body looks and how their clothing fits. 
It should also be noted that after surgery breastfeeding may become difficult. In fact, most surgeons would recommend waiting for this surgery until you are sure you've completed breastfeeding. It can also cause possible changes in sensation and results look different for everyone. It is best to talk over any concerns with Dr. Larsen to find out if this procedure is in fact right for you.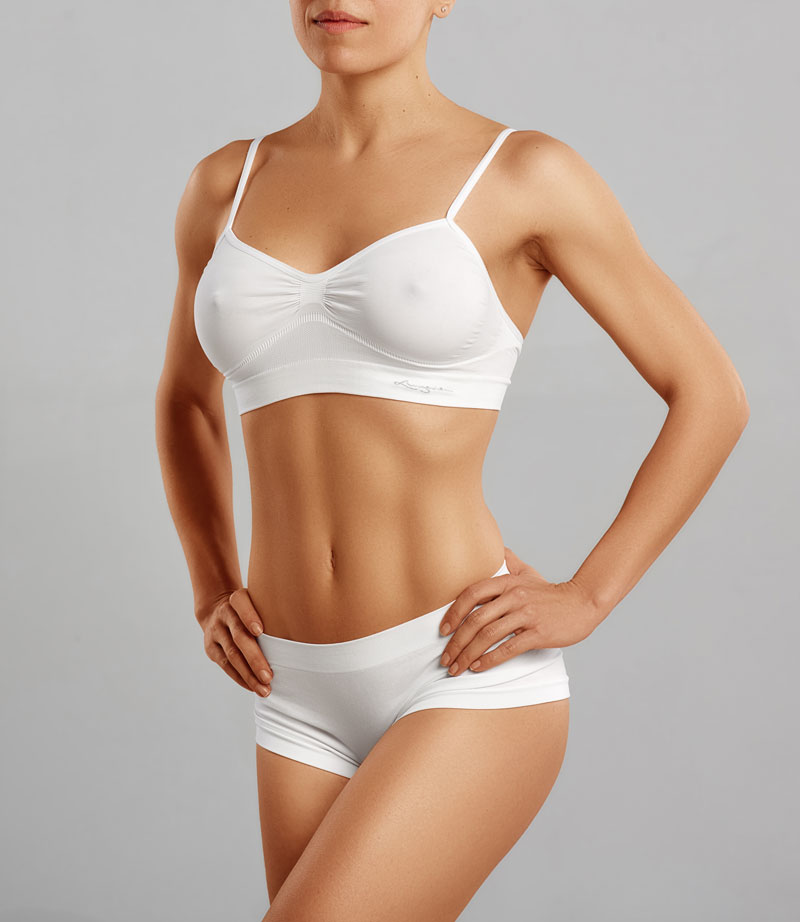 Should you pair the surgery with a breast reduction or breast augmentation?
While a nipple reduction surgery can be performed alone it can also be performed in combination with other plastic surgeries. It is most commonly with other breast enhancement surgeries such as reduction or augmentations. Some patients opt for this combination surgery to reduce the amount of time they spend under anesthesia and to cut down on surgical recovery time. 
When combining a breast augmentation with areola reduction procedures, an incision is typically made around the areola. This will be used to alter its size and most surgeons can use this same incision to place implants. This type of incision is called a periareolar incision. 
Without a combined breast augmentation this procedure will remove portions of the areola through an incision along the outer edges, allowing surgeons to reduce the size and prominence.
Before the surgery, preoperative marks will be drawn on the areola based on the patient's preferences that they discussed with Dr. Larsen prior to surgery. In an areola reduction stand-alone procedure usually only local anesthesia is necessary. The base and trunk of the areola will be treated with lidocaine and incisions will be made. 
The surgeon will carefully remove the extra skin and sutures will be used to attach the nipple to the base reducing the height. If the width of the nipple is also being reduced skin from the circumference of the nipple will be sutured back together as well. 
After sutures are in place bandages will be placed over the treated areas and the patient will begin the recovery process. Most patients are recovered within 2 weeks of the procedure. Although some lifestyle adjustments will need to be made during recovery most patients can expect to be back to their regular schedule within a few weeks.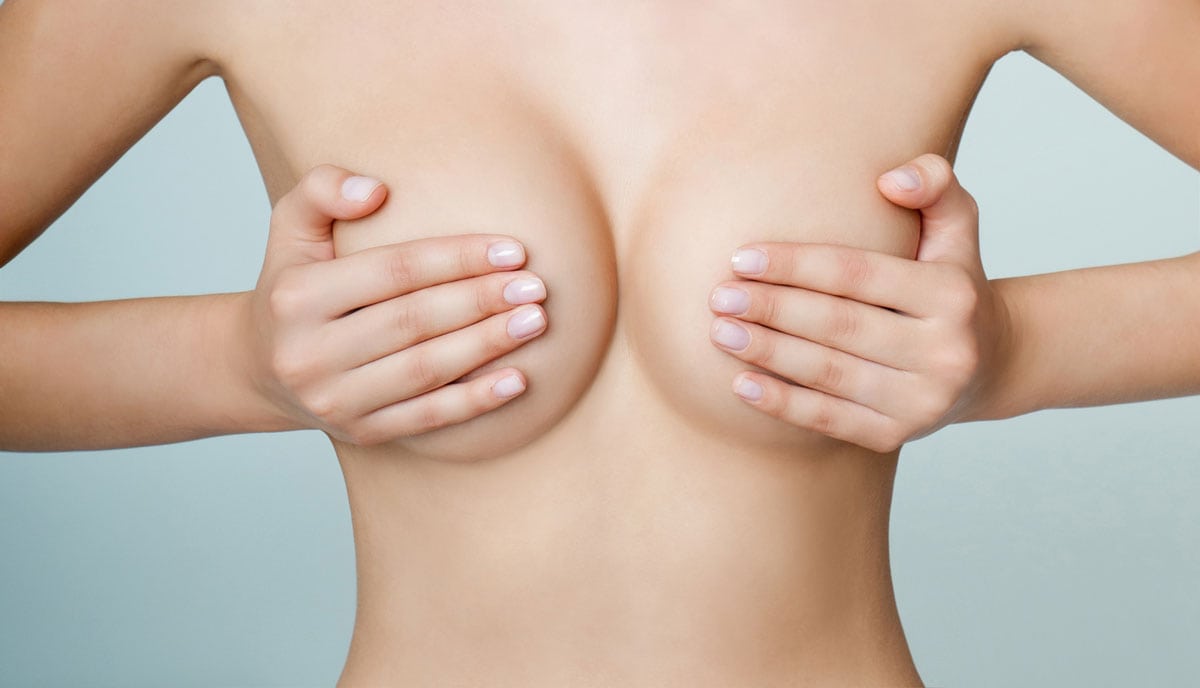 Why Choose Buckhead Plastic Surgery for Your Nipple Reduction Surgery
Any cosmetic surgery is a decision that should be made carefully. If you are still uncertain if this procedure is right for you call us today to book your free consultation and get a professional opinion. 
If you decide nipple reduction surgery is right for you,  Dr. Larsen is a double board-certified plastic surgeon with years of experience performing this procedure. He has trained with the best surgeons in the country and has perfected his surgical techniques. 
When you come in for your free consultation you will be able to review before and after pictures and read reviews from former patients. Don't spend your life unhappy with the way you look. Take action, call us today to book your consultation with Dr. Larsen. During your consultation, you'll have a chance to meet our team and get all your questions answered. Your only regret will be not calling sooner. 
Give us a call today at 404.367.9005 and schedule your consultation.