Awareness, Reconstruction, & Knowing Your Options
Most of us think about October as a time for pumpkin spice everything and new fashion choices. But October is also Breast Cancer Awareness month. Although we'd all like to avoid the topic of cancer, most of us have known someone who has been affected by this terrible disease. So initially, awareness campaigns were centered around educating people about early detection, treatment options, and emotional support for women and the families affected by this disease. 
At Buckhead Plastic Surgery, we have happily partnered with The American Society of Plastic Surgeons (ASPS) as well as The Plastic Surgery Foundation (The PSF) in a simple campaign with the intent to educate, engage and empower women to make the decision that is best for them following a diagnosis with breast cancer. 
It's common for women to meet with oncologists and have a medical team of support around them to treat cancer. However, many women who are eligible for breast reconstruction are not informed of their options. Buckhead Plastic Surgery wants to partner with physicians and medical networks nationwide to ensure that all women are presented with a full spectrum of options so they can make the best decisions for their bodies. 
At Buckhead Plastic Surgery, we want every woman who's faced this diagnosis to be fully informed of the options available. We'd like that for the women in our family, and we want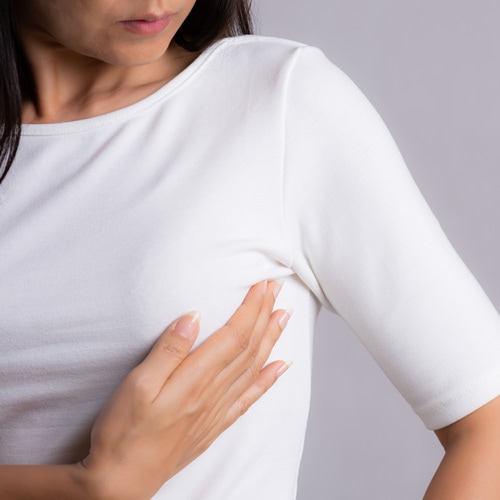 it for the women in your family. A recent study revealed that only 23% percent of women are informed of the vast array of post-treatment reconstruction options. That same study showed that only 19% of women were informed that the timing of their treatment and reconstruction affected their long-term results. Women need access to this information, and we are pleased to support this cause. 
If you would also like to join us in our efforts, we have a few custom pieces of jewelry designed by Micky Lynn that are available for purchase, all the proceeds of which go directly to the Breast Reconstruction Awareness Campaign. 
These pieces include the druzy necklace, the pink mantra pearl bracelet, the pink manta pearl, Peruvian opal, & labradorite bracelet.  These are available all year round in our online shop are all in beautiful shades of soft pink. They also make great gifts for the women in your life. 
At Buckhead Plastic Surgery, we want you to feel your very best. And we want to provide women with the education they deserve to make the best choices for their bodies. It's important to note that everyone deserves complete body care, and although this is breast cancer awareness month, everyone deserves to feel their best. 
Top FAQs on Breast Reconstruction
What do I need to know about Breast Reconstruction?
Naveed
2019-10-25T13:52:59-04:00
Breast reconstruction is a procedure (or procedures) that is performed to restore the shape, contour, and symmetry following a lumpectomy, mastectomy or congenital deformities. The types of procedures differ based on the reason for your procedure. Many women find that reconstruction surgery is part of a larger healing process. Restoring to them a body that looks and feels familiar.
Unlike many plastic surgeries, breast reconstruction is not a surgical procedure people seek out simply to improve their aesthetic. No one ever plans to have this surgery. This is a surgery that is part of a larger recovery process that comes after a difficult medical journey. Dr. Larsen and our staff have Atlanta's top reputation for helping patients through this process. We are intentional about caring for you both physically and emotionally as you go through this process. We are known for being both kind and compassionate and want to give you clear realistic expectations of what is possible for your recovery.  
Breast reconstruction often involves multiple procedures performed in stages often beginning at the time of mastectomy, or depending on your treatments they can be delayed until a later date. Generally, breast reconstruction falls into two categories, implant-based reconstruction, or flap reconstruction. In implant-based reconstruction, implants help form the breast shape. In the flap reconstruction surgery, the patient's own tissue from another part of the body is used to form a new breast.
Factors to Consider when Choosing a Procedure:
Several factors should be taken into consideration when choosing a breast reconstruction surgery. Dr. Larsen will discuss all of the options available to you at the time of your consultation and help you determine what surgical procedures will give you optimal results. Such factors are:
The type of mastectomy 

Cancer treatments you've undergone

Your specific body type
Trudy's Story
Trudy Davies Davis is a breast cancer survivor, community activist, entrepreneur, a trusted and highly revered member of our team at Buckhead Plastic Surgery and currently holds the "Mrs. Georgia International" title.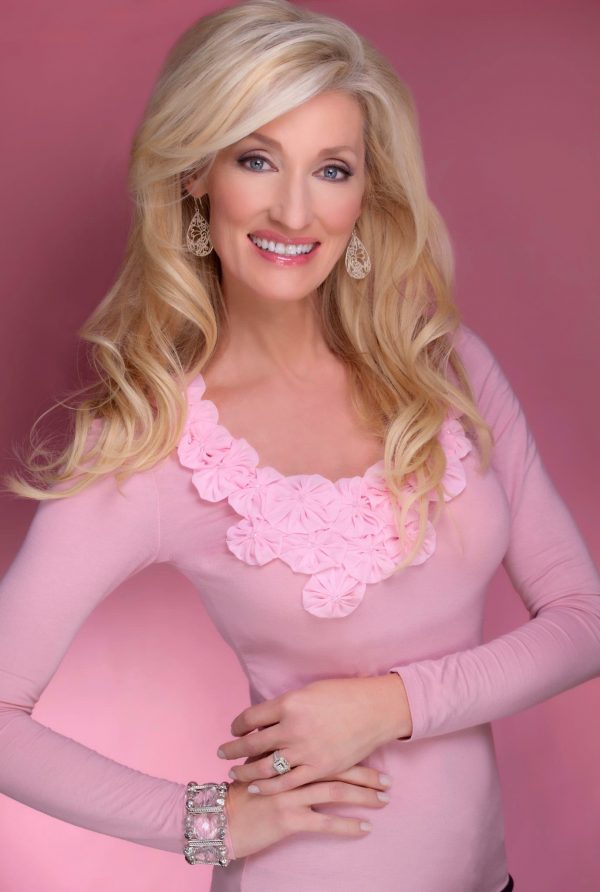 Trudy Davies-Davis was diagnosed with stage three breast cancer in February 2008. During this period, she recalled learning what it meant to "fight like a girl."Trudy says, "I was diagnosed with stage 3 breast cancer at a time in my life when I least expected it." Upon her diagnosis, she immediately underwent a mastectomy, several rounds of chemotherapy and radiation. After an unfortunate set of circumstances, Trudy found herself without health insurance but was able to continue regularly scheduled mammograms through the assistance of a Komen Atlanta grant. This year, she will celebrate 7 years of being cancer free.  "There were times when I felt I was winning the war but losing myself in the battle and that's why today my passion is to empower as many women as I can to uphold their self-esteem while on their journey to survival," says Trudy. And we thank you for that!
Since her brave fight to beat breast cancer, Trudy has been an outspoken voice in her community and all over the world, telling her story, inspiring so many breast cancer patient worldwide, becoming an ambassador for the Pink Ribbon Foundation, receiving honors from the Susan G. Komen "Race for a Cure" and even a 2016 Presidential Lifetime Achievement Award, given to her by Barrack Obama.