Before considering a breast augmentation surgery, one of your first questions is probably, "How much do breast implants cost?" The answer isn't as clear-cut as you probably hope, because the cost of a breast enhancement surgery varies by doctor and type of implant. Although the cost will differ for most patients, it is possible to gain a good idea of how much your surgery will cost, so that you are financially prepared.
The region you are looking to get your surgery done in also plays a role in how much your breast augmentation will cost. For example, the average cost of breast enhancement surgeries in the United States is about $6,100. The average cost of breast augmentation in Atlanta is $5000, but remember this is the average.
Although a breast enhancement surgery in Atlanta is more affordable than the average nationwide cost, you can certainly find quality work, as plastic surgeons in metropolitan areas tend to have more experience. When determining how much you want to spend on a quality breast augmentation procedure, you should consider your doctor's reputation, the type of procedure you want, and the cost of associated fees.
What costs are included in breast augmentation?
Apart from the factors that affect the overall price of a breast augmentation, such as the type of implant, your doctor, and the area you're getting your surgery done, there are several costs associated with the procedure that are typically included. These additional costs include:
Fees for anesthesia
Facility costs from the hospital or clinic
Medical testing fees
Post-surgery garments (like bandages or stitches)
Prescriptions
Surgeon's fee
The price should also include fees for a post-operative follow-up appointment. It is important to note that additional fees may be included, or you may not be charged some of these fees. It is simply important to have an idea of what your costs include when the doctor is reviewing the final price with you.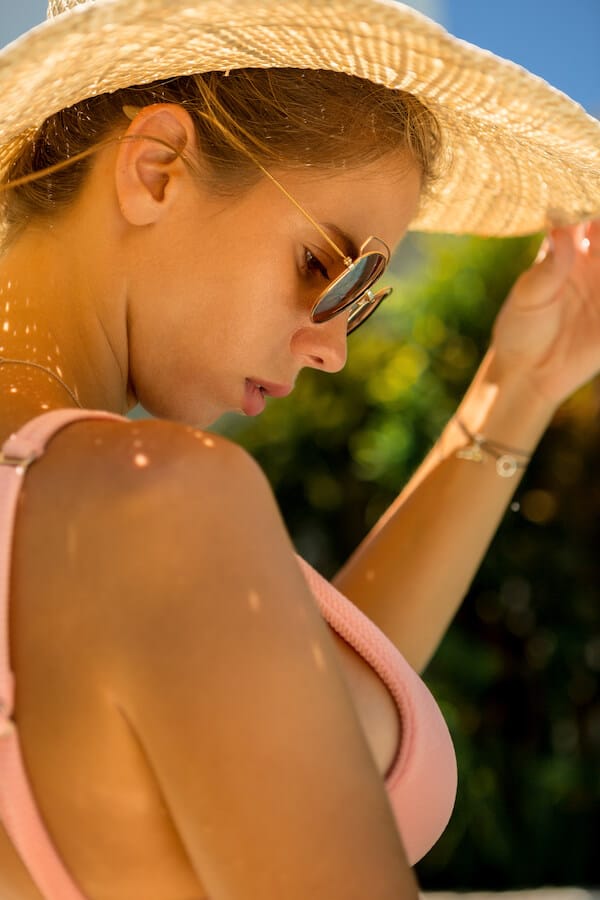 A good suggestion is to request an itemized bill before surgery, so you know exactly what you're being charged. With the above costs included, most breast enhancement surgeries come out to $5,000 to $8,000. At Buckhead Plastic Surgery, the prices range from $5,000 to $8,000. Regardless of the price, your top priority when considering such a procedure is to make sure you feel confident and comfortable with your plastic surgeon's capabilities.
Furthermore, you should also be financially prepared for complications anytime you go into surgery. Since around 20% of breast enhancement patients require at least one revision surgery within 10 years, this is something you should anticipate. Revision surgeries may occur in the event of infection, rupture, pain, or asymmetry. A good rule of thumb is to have an additional $5,000 to $8,000 saved for any additional surgeries you might need.
Comparing the Cost of Saline vs. Silicone Breast Implants
Generally speaking, silicone gel implants cost more than saline implants. On average, silicone implants in Atlanta cost $1,000 more, so that is something to keep in mind if you hope to have silicone implants instead of saline implants.
Saline implants are more affordable because they're silicone shells filled with a saltwater solution, which is similar to the composition of most of the human body. The surgeon who is performing the procedure will fill the implants themselves after the shell has been inserted into the breast. Saline implants have a firm texture, firmer than natural breasts.
Silicone gel implants are filled with a cohesive gel that closely resembles the texture of natural breast tissue. Unlike saline implants, these implants come pre-made from a manufacturer, where they are tested for quality and even fill volumes.
When deciding between saline and silicone, the cost should only be a minimal factor. Keep in mind you will have these implants ideally for the rest of your life, so choose an implant that works for you and your wants. If you are looking for a firmer, non-natural aesthetic, then choose the saline implant. If you would prefer a more natural look and feel, then go with silicone implants. If the price is still a major deciding factor for you, then know that many women are perfectly happy with the look and feel of their saline implants.
Breast Augmentation Financing Options
If you're considering breast augmentation, but don't have the available funds to cover it, there are options available. If you qualify for financing, then you can schedule your procedure without worrying about paying all of the costs upfront. Financing allows you to pay for your surgery in installments, usually with little to no interest. Payment plans can be covered in 3, 6, or 12-month installments.
Buckhead Plastic Surgery offers several options through three different lenders, including:
Alphaeon Credit
Prosper HealthCare Lending
CareCredit
United Medical Credit
Each organization offers a variety of different plans for their customers. Some lenders' plans work like credit cards that are exclusive to healthcare services, while others work like traditional loans. Make sure you shop around to see which lender works best for you and your financial needs. Keep in mind that while you may qualify for certain plans, you may not qualify for others.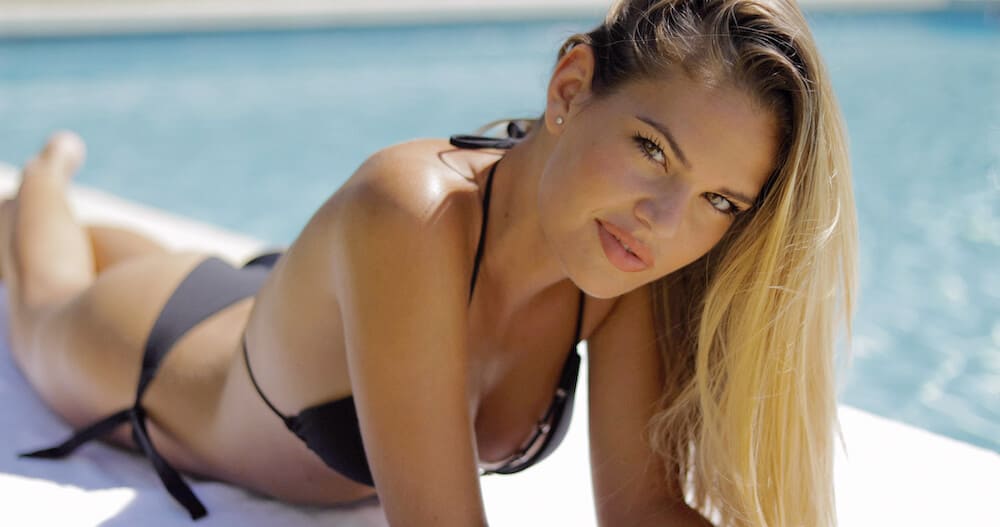 Breast Implant Warranties
Fortunately, major breast implant manufacturers offer limited lifetime warranties to help cover the cost of ruptures or collapse.
Mentor
Mentor saline implants and Mentor MemoryGel® silicone implants are common high-quality implants, and both come with a Lifetime Product Replacement Policy at no extra cost to you.
This warranty provided by Mentor offers free replacements for all implants, if the reason for needing new implants qualifies. For example, Mentor saline implants come with a MentorPromise™ Protection plans that offers up to two replacement implants in the event of a rupture or deflation. The rupture or deflation must be confirmed by your surgeon, and Mentor will send implants of the same style as your original implants to your surgeon's office.
If you have Mentor saline implants, you can also purchase an additional 10-year protection plan, which comes with an additional $2,400 in case you want to upgrade the type of implants you had if they do need to be replaced.
The Mentor MemoryGel® protection plan offers financial assistance in the event of a rupture, and offers implant coverage for capsular contracture, double capsule, and late seroma complications. You can also purchase an additional warranty, which would offer you more freedom to choose the style of implant you want should they need to be replaced.
Sientra
Sientra offers high strength silicone gel implants, often referred to as "gummy bear" implants for their distinct texture. This type of implant has become more and more popular because of its natural look and feel. Because of their high-quality product, they offer a Lifetime Limited Warranty and Product Replacement Program that covers the following:
Free replacement if the implant ruptures
Up to $5,000 financial assistance for uncovered fees and costs associated with rupture for 20 years
Implant replacement due to capsular contracture, double capsule and late seroma for up to 20 years
Any style and size implant replacement
Free contralateral implant
Natrelle
Natrelle is also a leading manufacturer of silicone gel implants and offers the ConfidencePlus® Warranty Program, which is a limited lifetime warranty. This warranty offers free implant replacement in the event of capsular contracture and up to $3,500 in financial assistance to cover the cost of the primary and revision surgeries associated with capsular contracture. Furthermore, you can choose any style and size implant in the event of a rupture or capsular contracture.
Visit Buckhead Plastic Surgery to Learn More About Your Breast Augmentation Needs
We know this is a lot of information, but we hoped it helped better educate you on the costs and pricing involved with breast augmentation in Atlanta. We would love the opportunity to talk with you more about your breast augmentation. To learn more, schedule a free 15 minute consultation with us or download our complete breast surgery guide.
Additional Sources
http://breastimplantinfo.org/costs-of-breast-implants/
https://www.breastimplantsbymentor.com/breast-implants/warranties
http://sientra.com/feelgood/implants-warranty
https://www.natrelle.com/Content/pdf/DownloadWarrantyBrochure.pdf